Today's program explores how prejudices and inflexible attitudes can destroy a person and their relationships. These powerful stories full of passion and crazy twists will keep you at the edge of your seat.
Tuesday's PÖFF recommendations include a masterpiece with an outstandingly strong script and direction⁠—"The Man Without Guilt" is deeply intriguing and deliberately uncomfortable to watch. In the same heavyweight category is the crazy "In Bed", a rollercoaster film with psychedelic storytelling. We round up the day with the story of a young activist fighting for animal rights, whose mission to uncover the truth turns into a big lie and a discussion of what truth really is.
See the full Tuesday schedule here.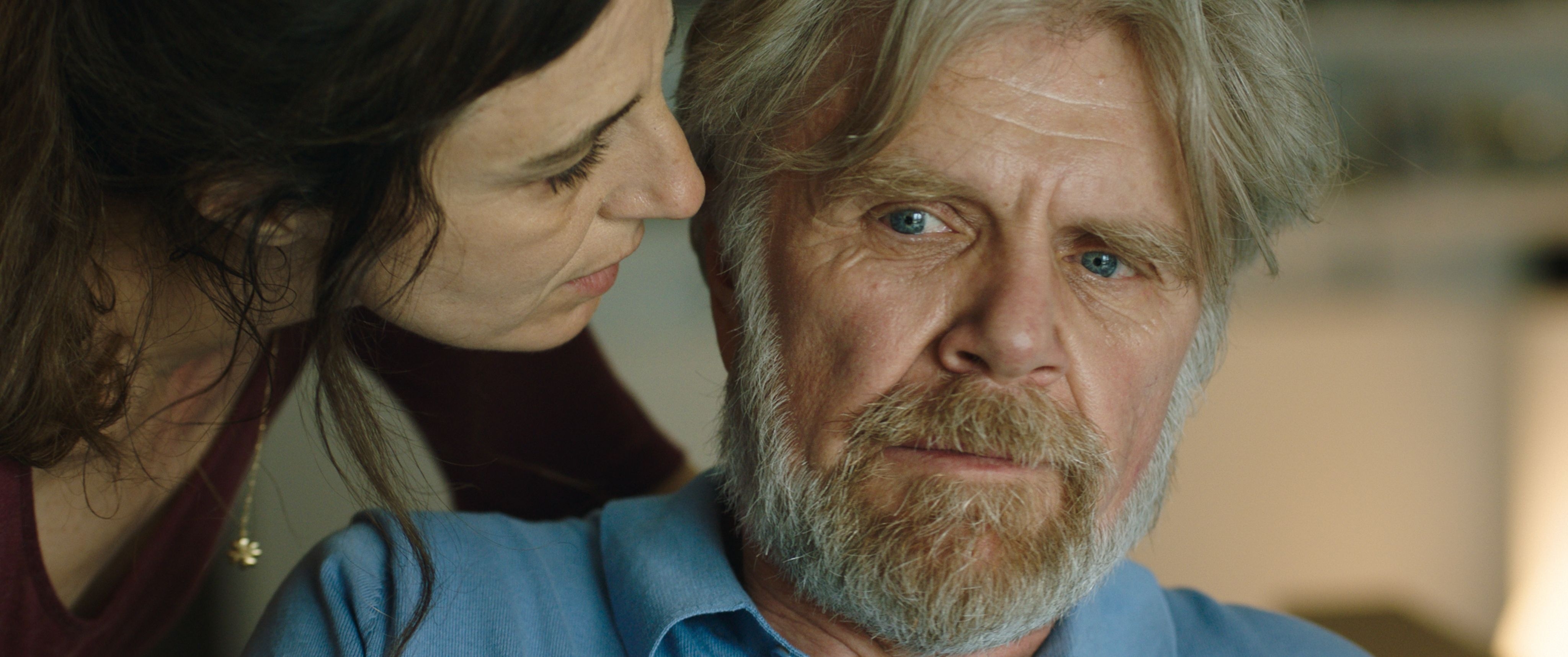 Tuesday Nov 22, 18:00, Coca-Cola Plaza
World Premiere with Q&A with director I. Gergolet
Angela is a dedicated and sensitive nurse. She is a widow after her husband, like many other workers in the local area, dies of asbestos-related disease. When the man responsible for so many lives lost is brought to the hospital, Angela accepts a job offer to become his caregiver, hoping to get revenge. The original screenplay builds upon a simple plot, creating characters who are both victims and victimizers.
Tuesday Nov 22, 20:45, Coca-Cola Plaza
International Premiere with Q&A with director W. Ings
25 years ago, New Zealand-born filmmaker Welby Ings made a promise to his dying partner, a young boxer who had a complicated relationship with his father. The now internationally recognized director has finally fulfilled his promise with a film about brave and rebellious teenagers at the crucial time of coming out of the closet.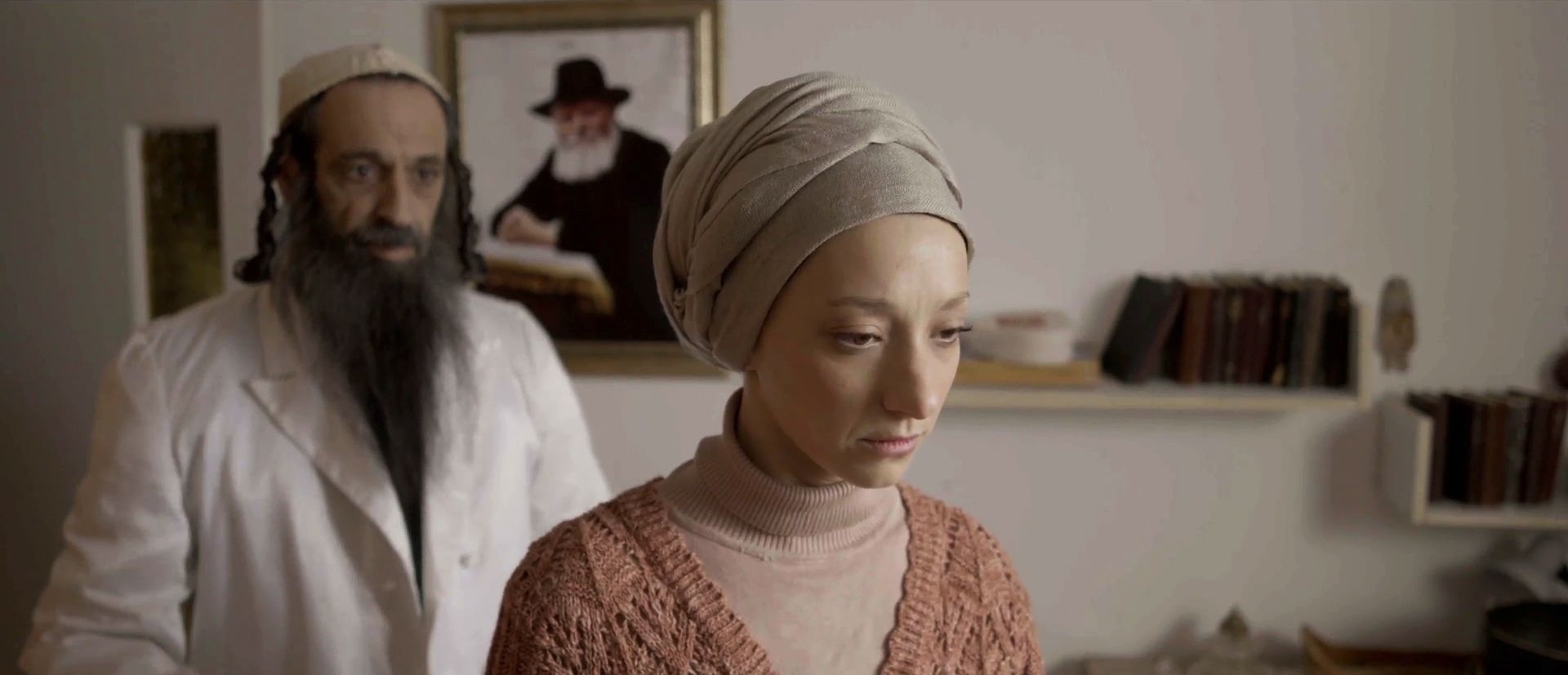 Tuesday Nov 22, 20:15, Coca-Cola Plaza
International Premiere with Q&A with director M. Vardi
A young, deeply Orthodox couple have prayed for a child for a long time. When the man travels abroad to fulfill a faith ritual, his young bride is raped. Mordechai Vard's debut film offers a rare and intriguing glimpse into a deeply Orthodox community. By grappling with theological questions and challenging religious beliefs, the director also questions the nature of love and what really matters.

Tuesday Nov 22, 21:30, Coca-Cola Plaza
International Premiere with Q&A with director N. Gilady
Guy and his best friend Joy are enjoying a gay parade when their bliss is interrupted by a shooting. They flee to the safety of Guy's house, where they decide to spend the night together. Indirectly based on a real-life hate crime that shocked an entire community, Nitza Gilady masterfully creates a hallucinatory journey full of highs and lows, abundant ecstasy and colorful paranoia.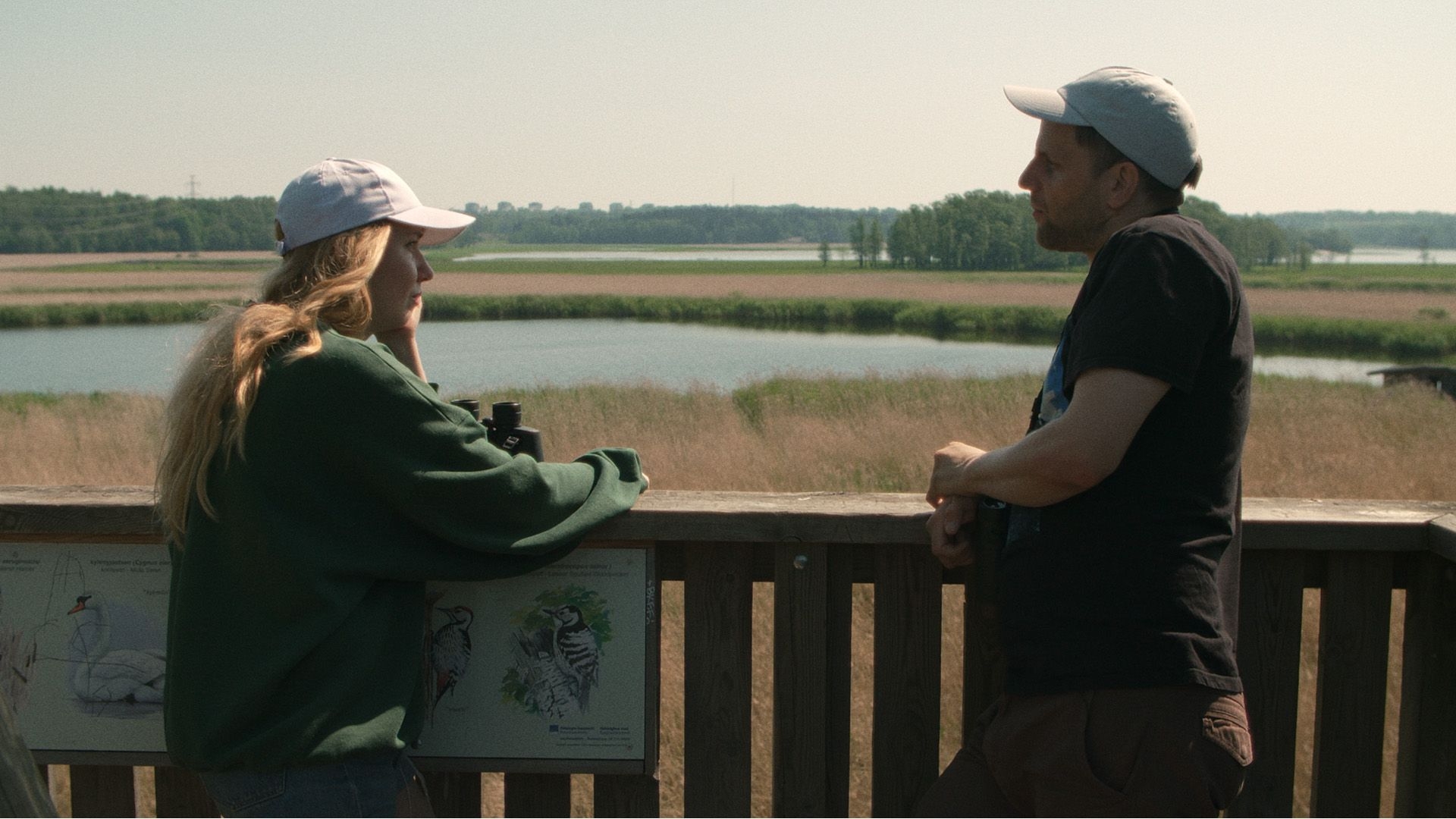 Tuesday Nov 22, 16:45, Apollo Kino Solaris
Saila is an activist for animal rights who started her career documenting what is happening inside animal farms. The story takes an unexpected turn when it turns out that the young activist has made the situation look worse than it really is. After falling on hard times, Saila turns to her sister, her first hero who is now trying to gain a foothold in big politics much to Saila's disappointment.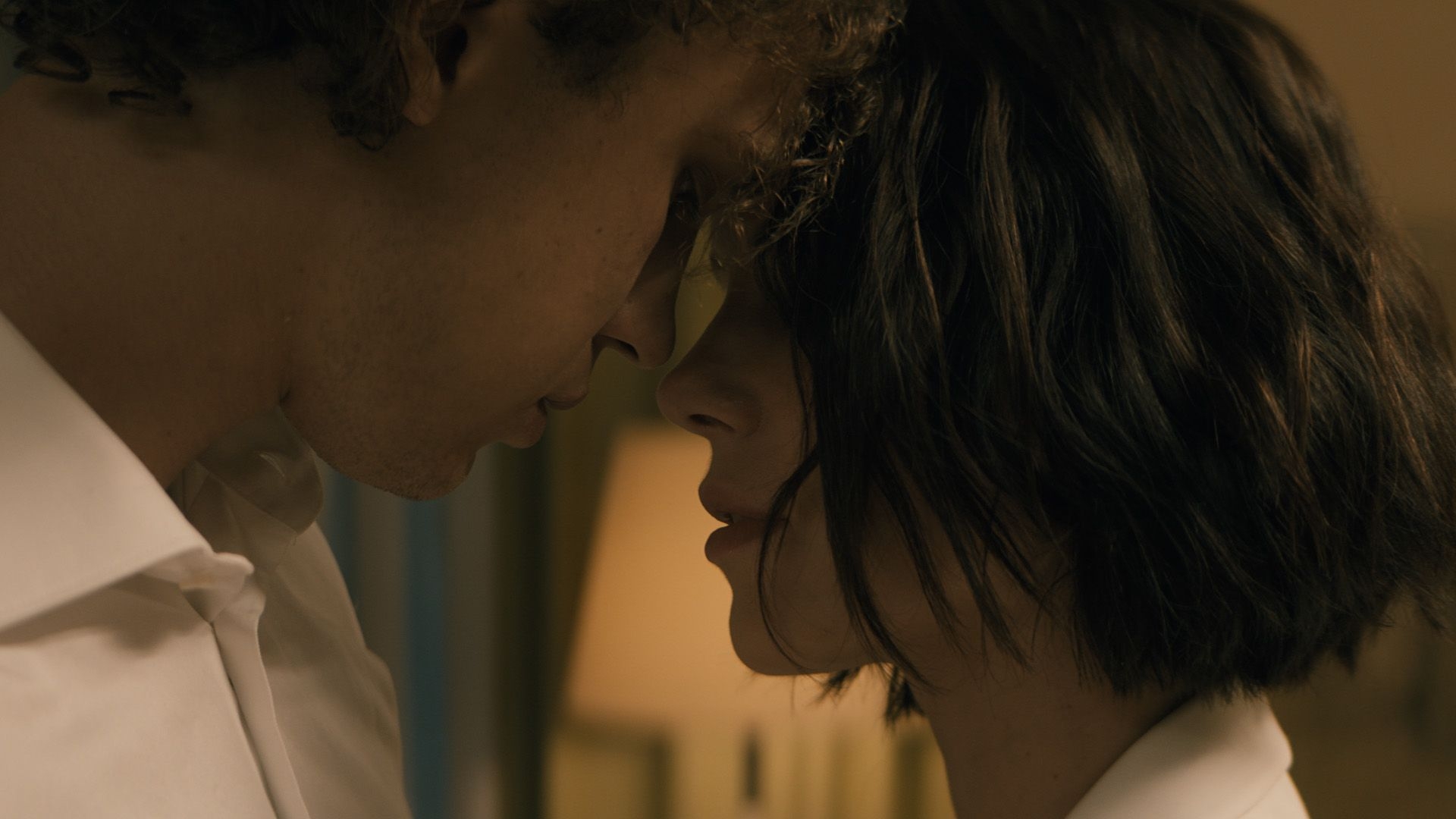 Tuesday Nov 22, 16:45, Coca-Cola Plaza
International Premiere with director S. Tokalovs
Career, loyalty, power, wealth or love? A charming debt collector starts an affair with a wealthy businesswoman. A fatal traffic accident leads the man to a crossroad with only hard choices. The lead actor's brilliant performance is masterfully shot by Romanian cinematographer Oleg Mutu, who gives the story a Western feel with unusually fast and atmospheric shots.
Tuesday Nov 22, 21:00, Coca-Cola Plaza
Bonnie Timmermann is a legendary Hollywood casting director, who has discovered dozens of film stars. Her discoveries include Sean Penn, who she found on the theater stage in a performance with a total of four viewers. Learn about Bonnie's unique casting method and dive into her video archive of auditions for hundreds of Hollywood actors over the decades!
*Before this film screening, the Black Nights Stars award ceremony will take place at the hall of the Industry@Tallinn & Baltic Event.
Other Screenings
Piece of my Heart, World Premiere with Q&A with director D. Nechushtan
578 Magnum, International Premiere with Q&A with director D. L. Dinh
I Haven't Done Anything, European Premiere with Q&A with director S. Park